Would you like to purchase Shekinah for a University screening, school screening or library? You can purchase the DVD, which includes the Shekinah Study Guide, right here. To read more about the Shekinah Study Guide, click here.
Item
Price
Institutional DVD
with Study Guide
$150.00
For community or public screenings, please contact us at info@dliproductions.ca.
Shekinah Soundtrack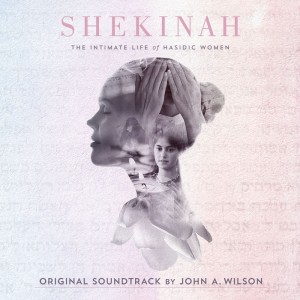 The Shekinah Soundtrack contains 25 original tracks (plus 6 bonus tracks) composed by John A. Wilson. Now available from the iTunes Store and Amazon.
Book: "Pourquoi moi?" by Lise Ravary
You can buy the book "Pourquoi moi? ma vie chez les juifs hassidiques" by Lise Ravary on Archambault's website